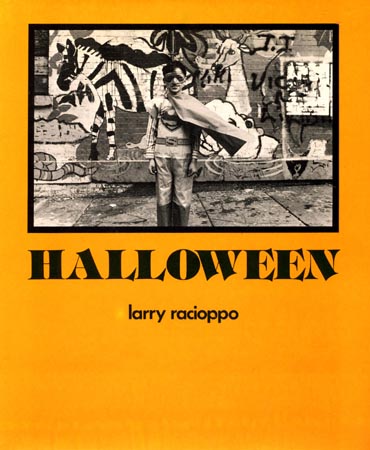 To see the book's images, click here

I am offering 25 signed First Edition copies of HALLOWEEN, published by Scribner's in 1980, for $30.00 each. In addition, I am offering 8x10 inch prints of images from the book for $100.00 each. These are new inkjet prints on archival paper in an addition of 25.
If interested, please contact me to make selections and arrange payment.